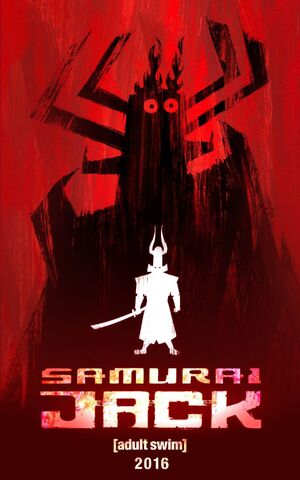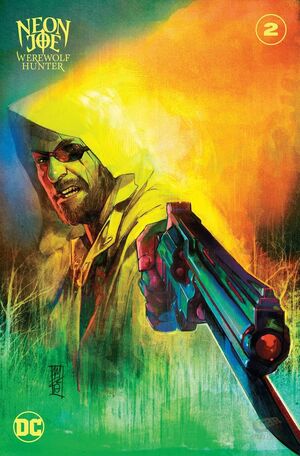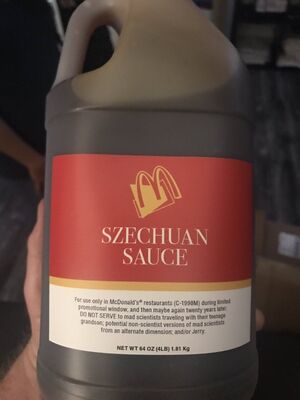 Original Series
Syndicated Series
Toonami
April Fools' Day
March 31, 2017: all of the regularly scheduled episodes were aired, but this time, the voice switching gimmick was used in which the proper voices for those shows were replaced with alternate speaking voices, laugh tracks, robotic voices, and other voices along with various sound effects.
April 1, 2017: in another rare two joke-fer, the evening portion of Adult Swim was replaced with the first episode of RRick and Morty's third season unannounced, the first Season 3 episode "The Rickshank Redemption" aired repeatedly until midnight.
Events
McDonald's re-issues a limited supply of Szechaun Sauce -October 7
Merchandise
Community content is available under
CC-BY-SA
unless otherwise noted.