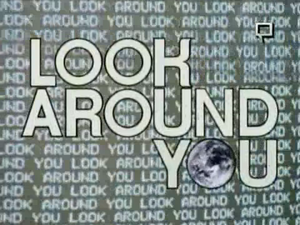 Look Around You is a British comedy series created by by Robert Popper and Peter Serafinowicz. The show is two series in length which began airing in 2002, with the first series being roughly 10-minutes in length, and the second one being roughly 30-minutes.
The first series is a satirical take on 70's and 80's educational films, taking place in a "lab" with roughly two regular seen scientists performing experiments, and the second series was a satirical take on science programs of the early 80's with presenters talking to guests showcasing their inventions.
The series aired on Adult Swim beginning on January 9,2009
Community content is available under
CC-BY-SA
unless otherwise noted.