We're Getting Mutants in the MCU - The Loop
Play Sound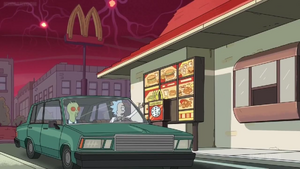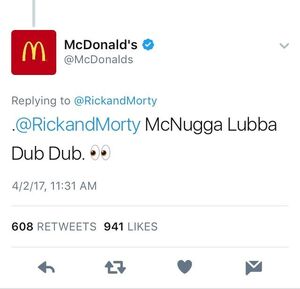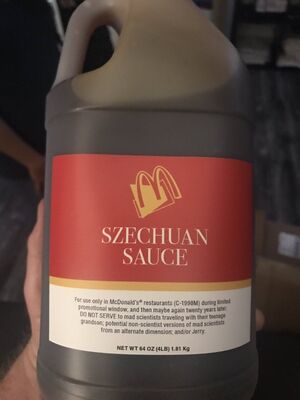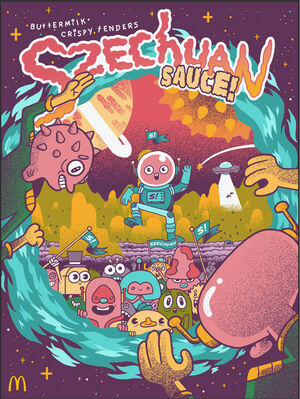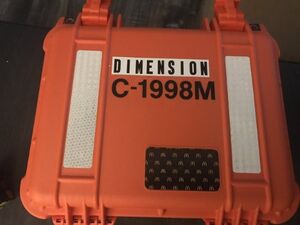 McDonald's is the largest American fast food chain restaurant that has been in business since 1940, and currently serves well over 35,000+ locations around the world.
In the Rick and Morty episode "The Rickshank Rickdemption", Rick Sanchez visits a McDonald's drive through in his memories and orders a 10 piece chicken McNugget meal and an order of "Szechuan Sauce." A sauce created as a promotional gimmick for the 1998 Disney movie Mulan. He complains that this is the only place he'll be able to get some, as they discontinued the sauce after the film.
Later in the episode Rick begins rambling about taking over the family, and mentions that he intends to find more of that "Mulan Teriyaki Szechuan Sauce," and begins proclaiming that this is his "series arc." And that he'll have it whether it takes "nine more seasons," or 97 years.
The episode generated a lot posts on social media about the sauce, eventually prompting the restaurant's twitter account to post "Nugga-Lugga Dub Dub", a reference to Rick's catchphrase.
On July 29th, 2017, Justin Roiland posted on his Twitter that McDonald's had sent him a four pound bottle of their Szechuan Sauce in a customized suitcase with a letter stating they could only bring back enough to give to Roiland and a select group of fans.
On October 1st, 2017, McDonald's confirmed in a Twitter post that the Szechuan Sauce would be returning for one day in U.S. restaurants, on October 7th, 2017.[1]
Sources showed a few days prior early releases of the sauce on YouTube and teasing a collectable poster to commemorate the event, which was to last one day, and was limited to select stores.
On October 7, 2017, many people lined up at various McDonald's in hopes of getting the sauce, however reports online came in that each store was given a very limited number of 20 sauce packets, and 10 posters, and some participating locations not recieving any supply at all of the sauce.[2] The very limited quantity quickly lead to various eBay postings with asking prices in the hundreds.
The next Day Mcdonald's confirmed in another twitter post that they have plans for a more wide spread release of the sauce at a later date in Winter.[3]
DJ Deadmau5 reportedly bought one of the 4 pound jugs from another fan who was selling his on eBay for $15,000.[4]
Sources